Take note!
My Super "Back-to-school" Jewelry Sale ends today, Wed., 8/19/15!
Even new Summer/Fall 2015 designs are reduced! For other pieces, it's the last chance before I withdraw them from the store. Look for "low as I can go" prices!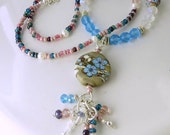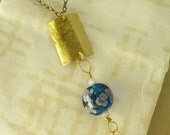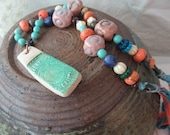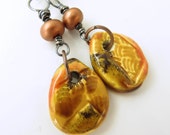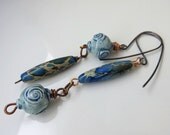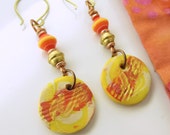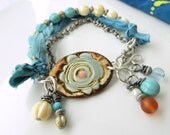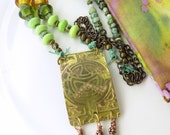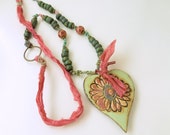 All these and more! Prices as low as $20!
Treat yourself or treat a friend!
Clip art from wpclipart.com
Photos and jewelry by Sharyl