In my last blog entry, I discussed how

c

o

l

o

r

s

and flowers frequently inspired my jewelry and bead making. I invited feedback from my readers, and I'm thrilled to have some responses to share! (Keep them coming!)
Shirley Jones Moore

makes intriguing components from seed beads! She mentioned in her comments from the last post that she was very inspired by
c
o
l
o
r
.
And sure enough, just look at these fabulous colors for Spring and Summer! You can find more of Shirley's components at:
There is lots more to see,
Great color and delightful photography!
From

Natalie Pappas

, creator of fabulously unique pottery beads, we have this lovely bead inspired by
flowers
!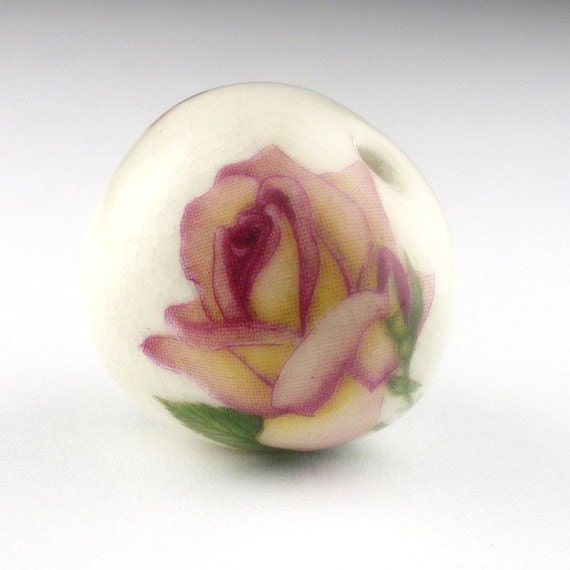 Also check out Natalie's other store and blog on her website:
To see more of Natalie's flower-themed beads,
click:
Here!
And finally, I've included a couple of my own most recent
flower
-inspired pieces of jewelry.